Room Control
Intelligent and flexible room control for optimal energy savings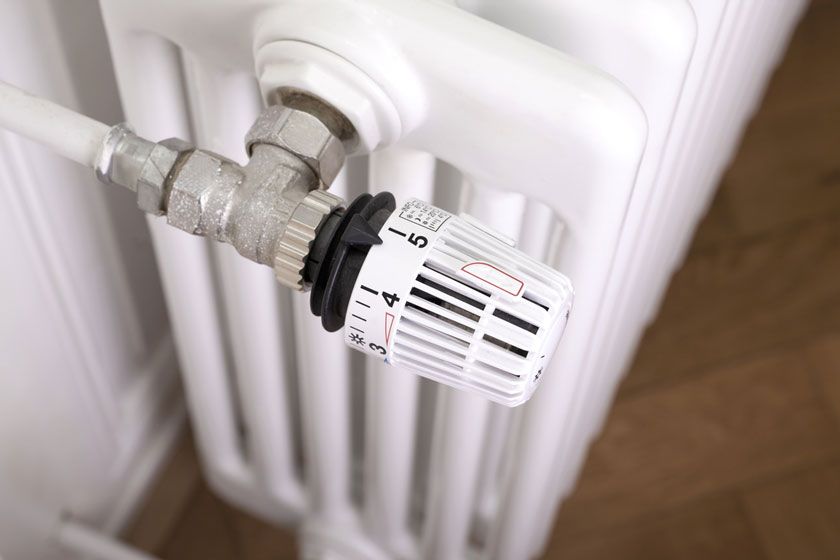 Room climate control
Due to the demand-oriented room control, comfort and energy consumption can be optimized in a home or office building.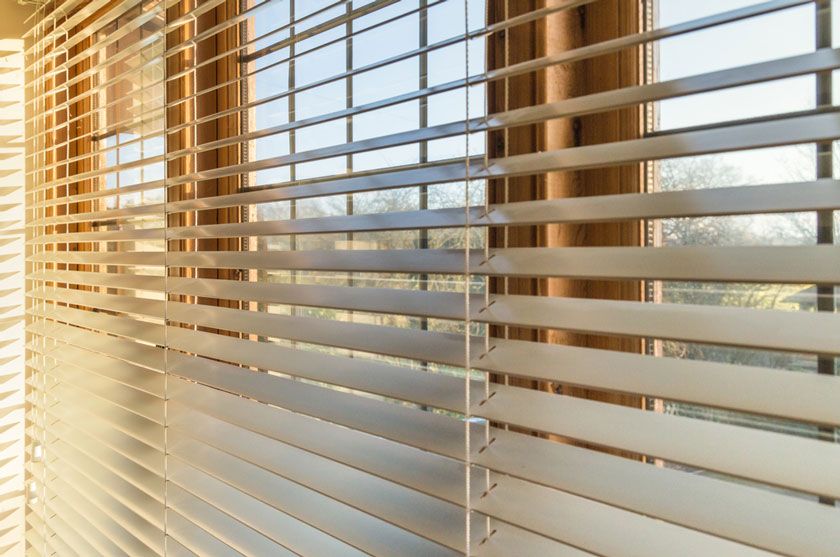 Lighting and shade
The blinds and lights in modern buildings can also be automatically adjusted by a home automation controller.
Temperature or lighting brightness are regulated depending on the time of day.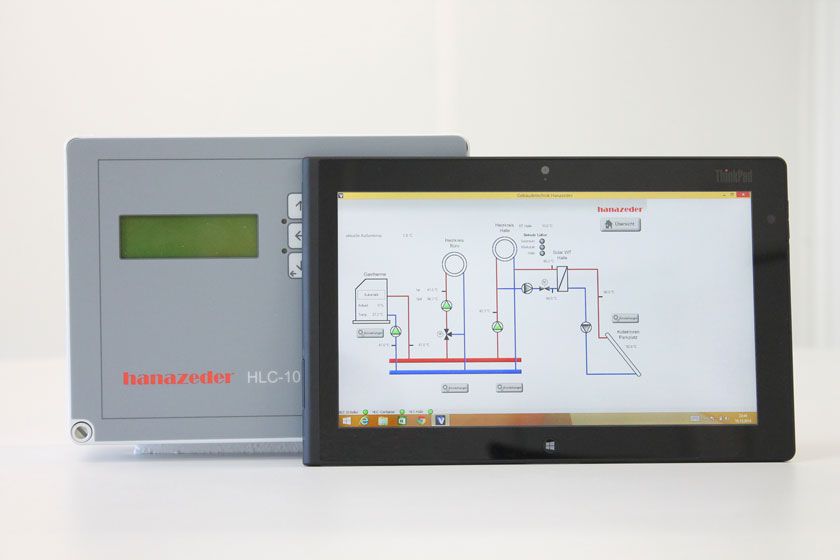 Centralized management
By connecting the substations via CAN bus or network, all data points can be centrally managed and displayed in a visualization.
---