HLC
H
anazeder
L
ogic
C
ontrol
A programmable home automation controller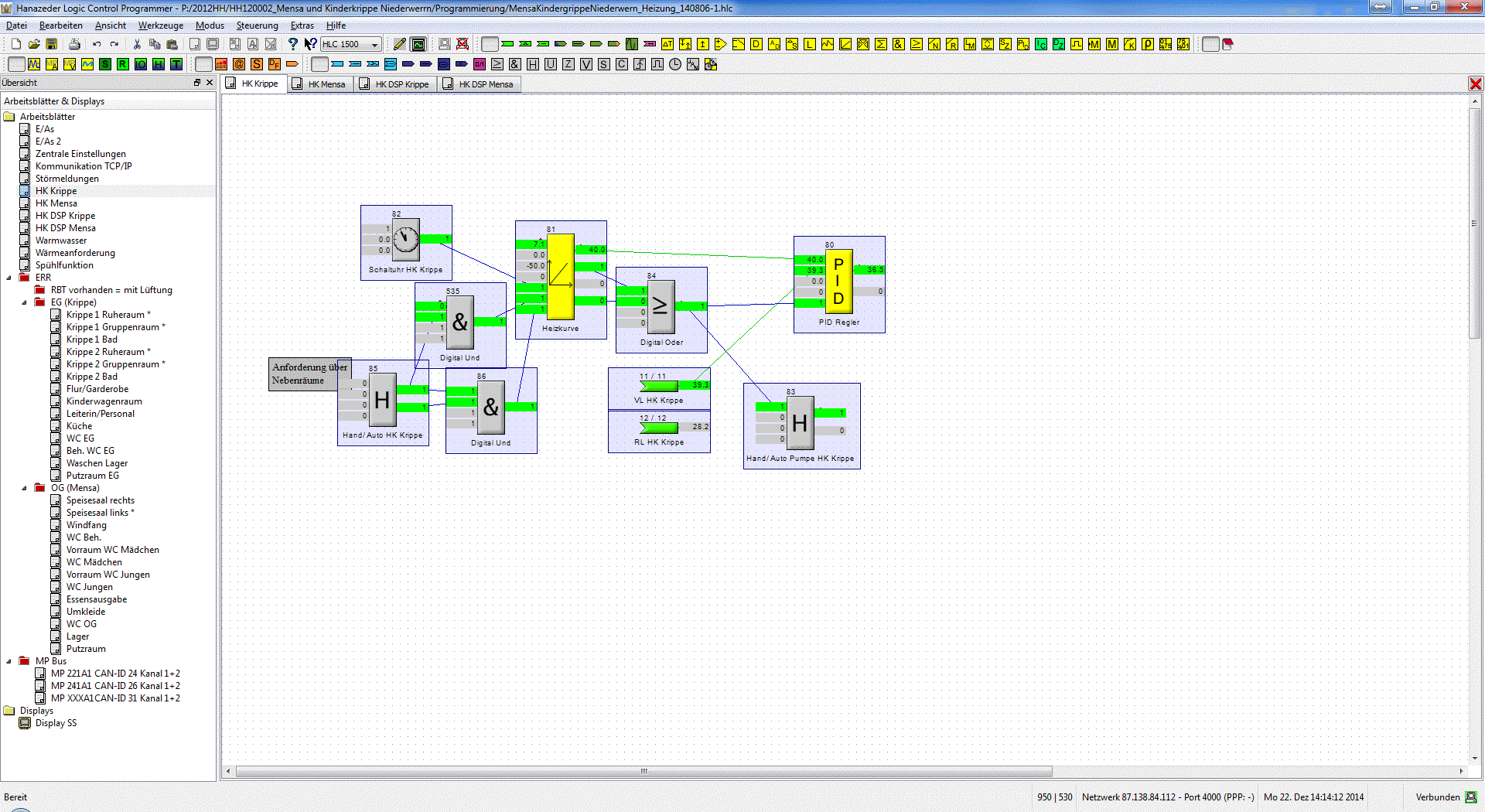 Graphical programming
Easily learnt, clear programming by connecting modules.
Special functions for home automation.
Efficient, time-saving, custom programming.
Online Test. View current values ​​of the controller directly in the programming software.
Built-in functions for data analysis and fault statistics.
When buying an HLC controller, the HLC programmer can be installed for free.
Visualization
Create a visualization for the operation of any system on PC.
Depending on the size and type of the system it is able to be adapted to the needs of the user. With the visualization function a simple and clear presentation of a few parameters or complex building systems can be realized.
Designed for operation via touch screen.
End-user registration is made using the dongle.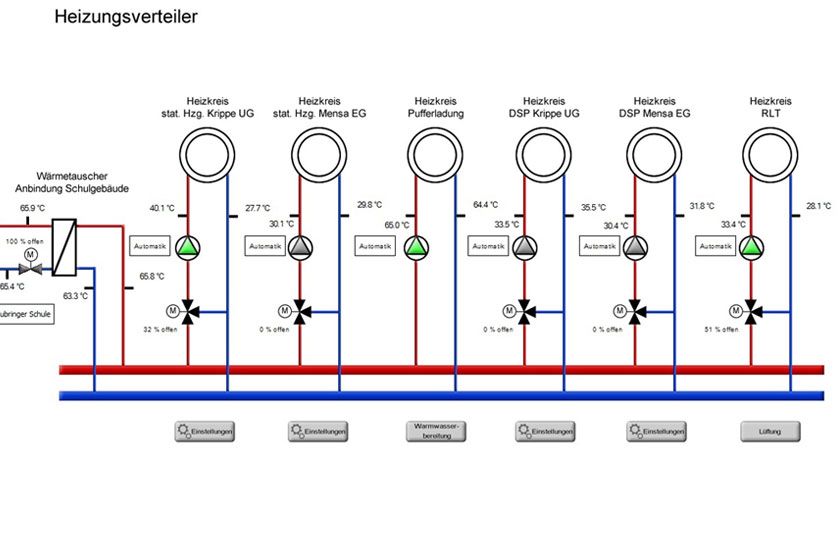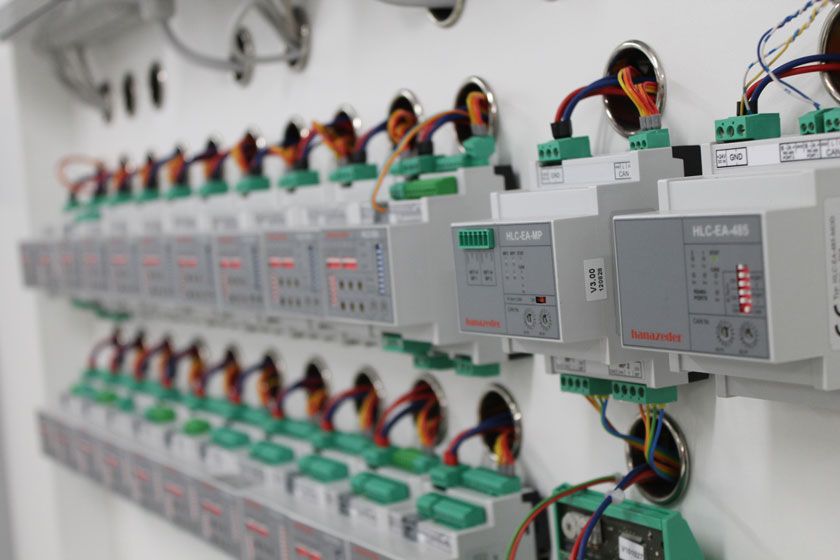 Scalable
From single family homes to the industrial plant. Systems can be flexibly constructed and sub-divided.
Through extension via CAN bus, the controller can be used in a variety of projects of different size.
Future expansion of an existing system is possible at any time.
More Informations to HLC Controller...
Alarms and historical data
Recording of historical data and analysis via programming or visualization software.
Data is automatically read and stored in a database.
Alarms are recorded and notifications sent via email or SMS.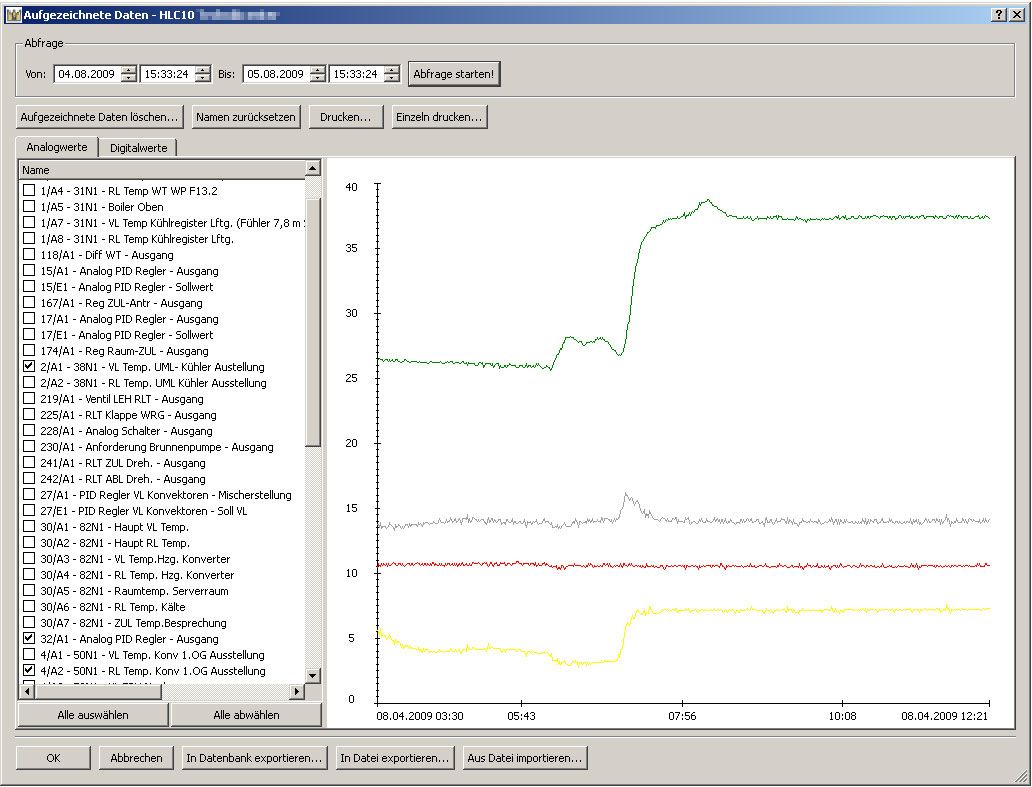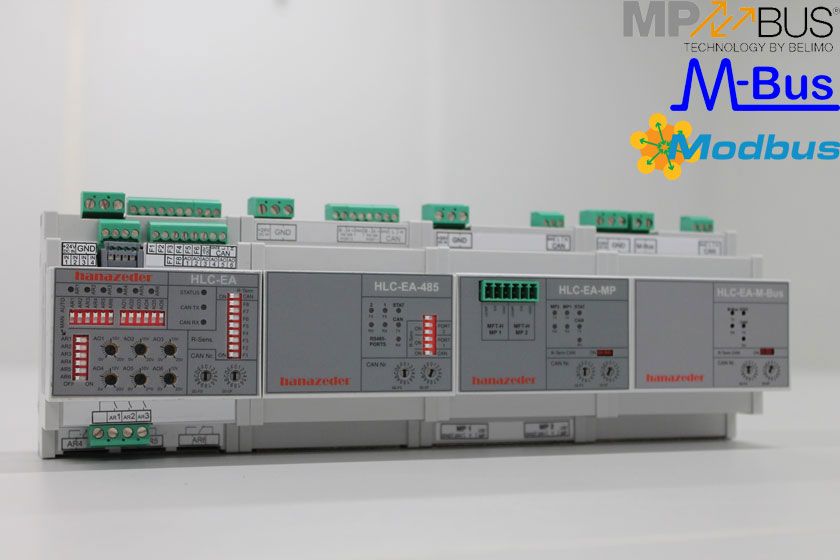 Bus connections
The HLC controller can be expanded with expansion modules and interfaces to bus systems.
Supported:
The extensions are connected via CAN bus with the HLC controller.
More Informations to HLC Controller...