Thermal solar systems
Optimal solar energy usage
Hot water system
Fast implementation of simple solar thermal systems for hot water by choosing a suitable scheme.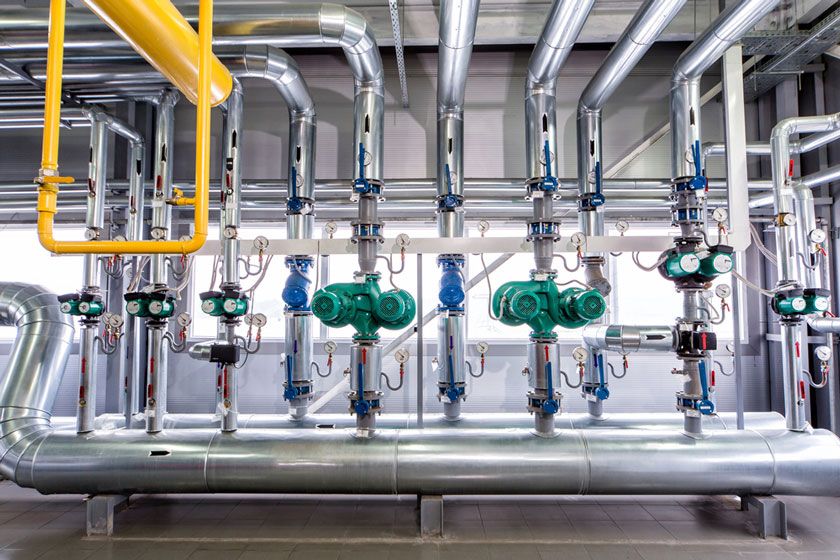 Custom hydraulic
More complex hydraulic settings such as in systems for space heating can be downloaded from the finished schemes, or programmed individually.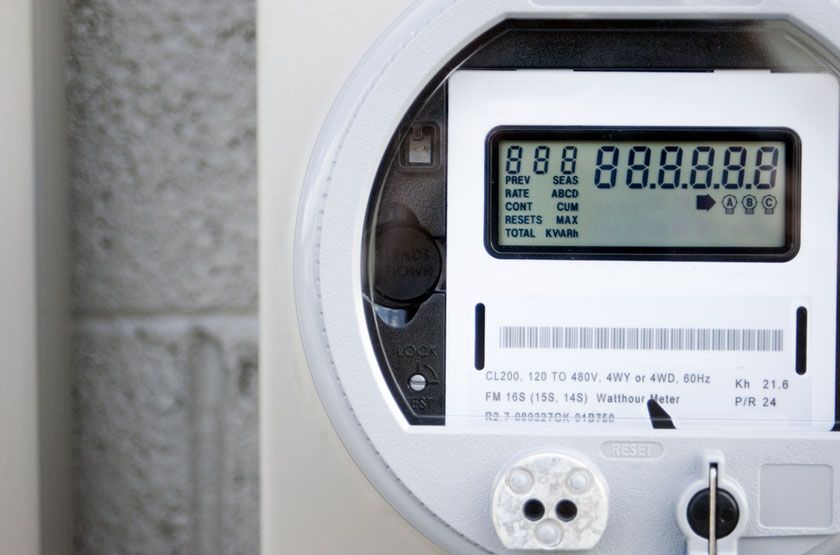 Calormetry
All controller types can be equipped with a heat measurement meter.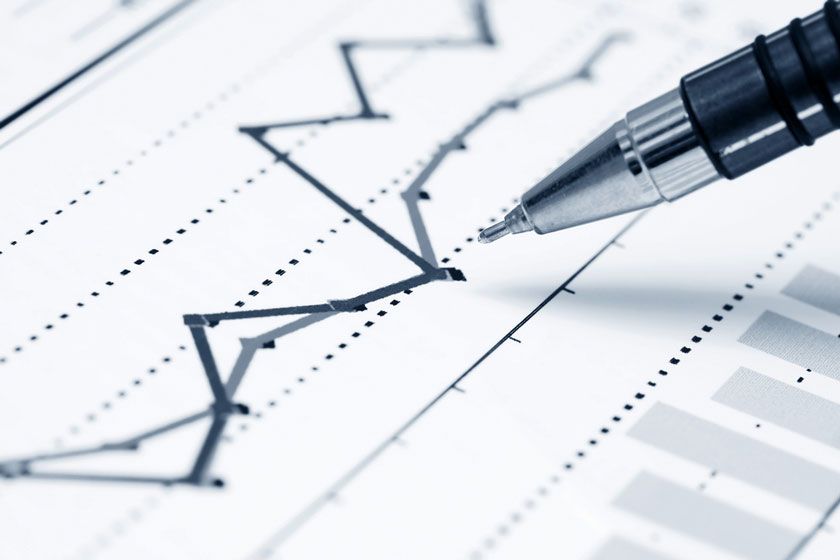 Data recording
The integrated data logger allows the monitoring and analysis of system function and facilitates their optimization.
---